this is what happens when you run for boys.
i almost sprained my ankle.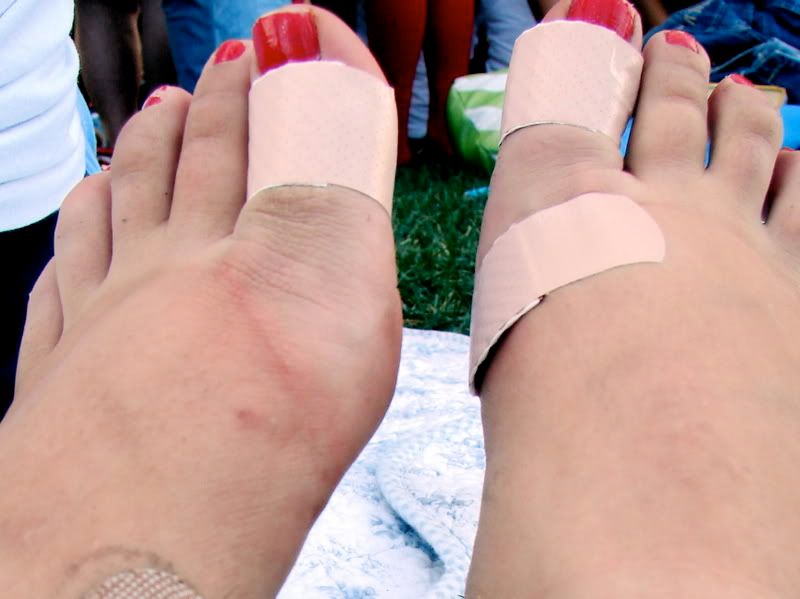 not going to lie, those brothers were just as much fun the second time.

however, it did remind me that i hate most females.
i failed to mention our cab driver was insane and told us to hide in the back of the vehicle, and he would sneak us to the unopened area. we were idiots and hid. he could have taken us anywhere....we got away with it too. we saw the buses, and nobody was around. then, we were dropped off by a field. when we approached the amphitheatre, we were asked to go get in line.